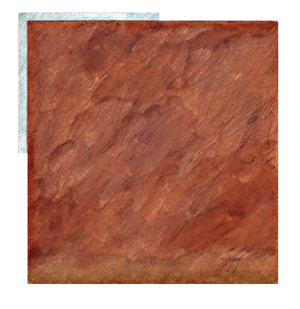 Partial Eclipse:1
A drawing, in watercolour and pencil for:

Earth (Ewe Moor, nr.Malham) on canvas,
with local limestone dust, set in beeswax.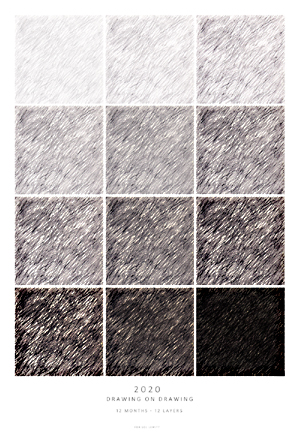 Drawing On Drawing

An ongoing work (for 2020), mirroring a work from 1974...
Graphite on watercolour paper.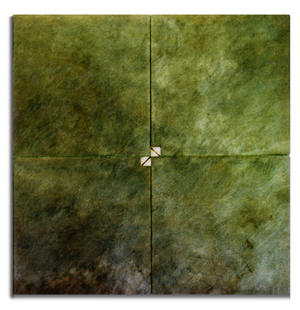 Landscape Detail:1
Earth (New Forest), on canvas,
with nettle dyes, and two Alder stems.
122cm x 122cm